I have a couple of those ubiquitous white plastic armchairs in my backyard that I never actually purchased since they either were at the house when I moved in or migrated over when someone was clearing out things and I mentioned I needed some outdoor seating. (I guess I kinda of "purchased" them if they were included with the house, but whatever.) I didn't love the look, but they always get used during outdoor get-togethers, so in the backyard they remained.
...until I came across 2 of these metal cafe chairs:
And my outdoor chair situation has now been updated (even though they're a little dirty and I need to clean them...and sweep up the leaves). The plastic chairs will hang out in the garage until my next yard sale.
I purchased the chairs with a little stainless round outdoor table (the seller wouldn't separate the items), so hopefully I can sell the table and contribute to the circle of life craigslist.
I've been on the lookout for other things--with no deadlines in mind--to replace some less optimal options. Like when I was able to replace some yogurt and Cool Whip containers with containers like
these
: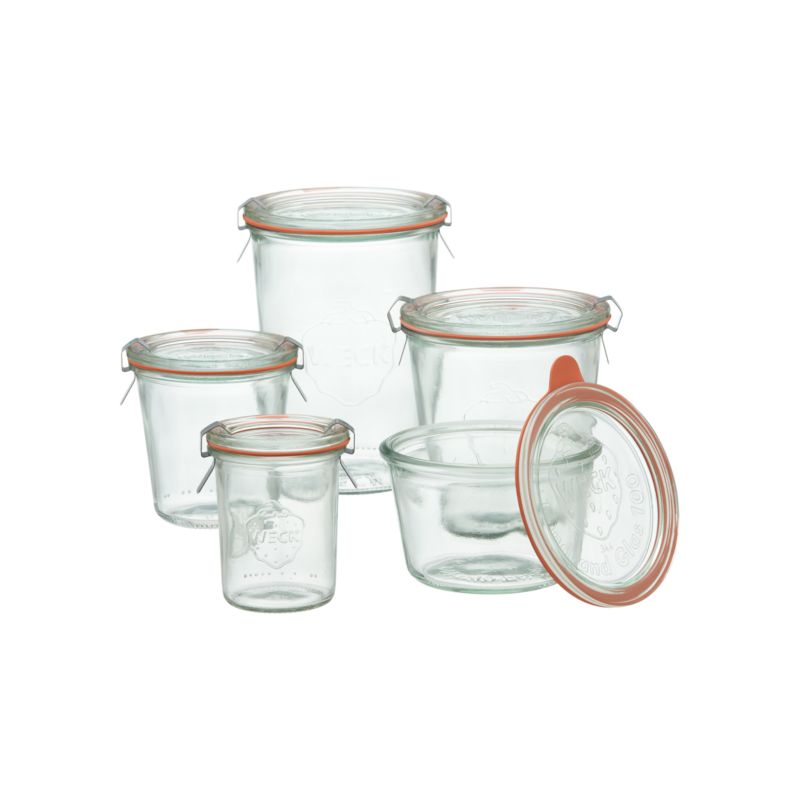 A sampling of the Weck containers was part of the thoughtful present included the mug in
this post
. (I use them for everyday leftovers and I haven't attempted any long-term food preservation projects, but if I start making my own jam, there they are!)
I try to do this for clothes, too--buuuut I'm usually not as successful because I don't always replace items, I add to what I have instead and doing a one-in, at-least-one-out method. But I was recently was able to sub out 2 blazers that were less than optimal (one was a hand-me-down, one was on super sale and their cuts weren't all that flattering or very versatile) for this great buy that rang up as $48 during a
Bluefly sale
:
I've been hearing about a lot of people doing this with cookware, so maybe that's on the horizon for the future.
Do you replace some things as you go or do without until you find the perfect item? Or a combination of the two? Has anyone else used Cool Whip containers for leftovers?